Wondrous Glazed ceramic wall and floor tiles
2018-12-21 17:18
The ceramic tiles are anti-corrosion, waterproof, wear-resistant, long life,
more textured patterns, soft and delicate texture, wide application range,
polished stone, make the surface more bright and clean, make the space
look brighter after paving luster.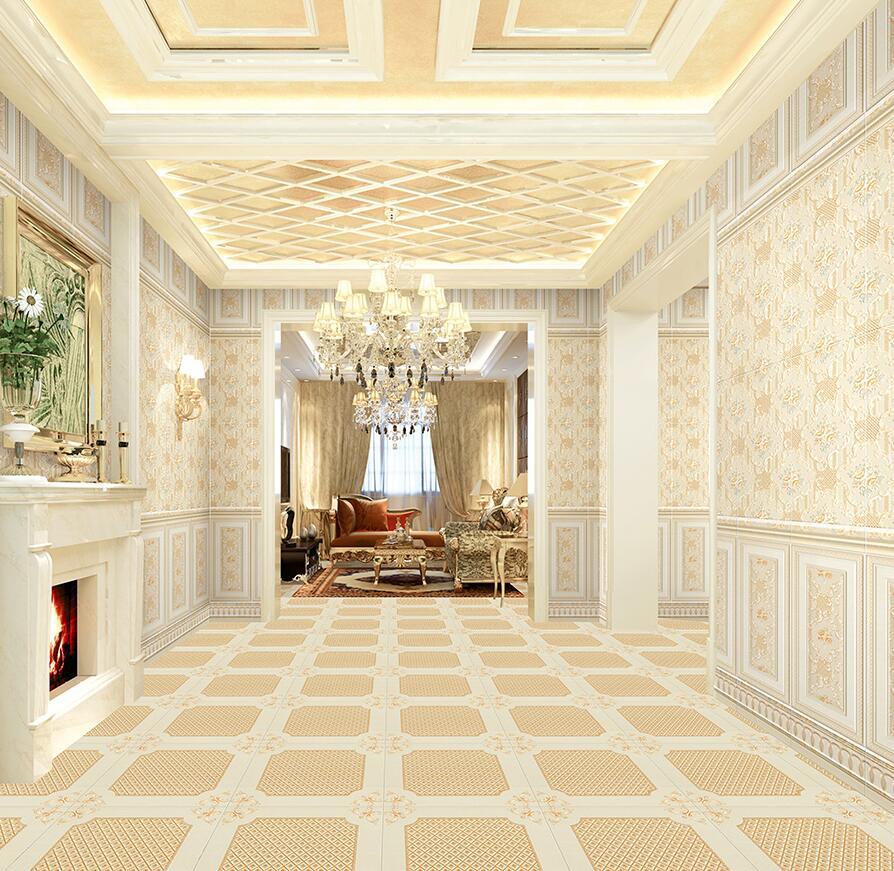 The surface of the glazed ceramic tile can be painted more than the
polished tiles. The antique bricks are fired at a high temperature of
1000 degrees, which not only has anti-corrosion, wear-resisting,
waterproof, anti-slip, anti-corrosion characteristics, but also
has a strong historical atmosphere. Create a nostalgic atmosphere.
Whether it's color or pattern or luster, it is more exquisite in design,
has a very good decorative effect, can render very good style, such
as European style, Chinese style, American style and so on.